You're one step away from taking your card business
to the next level.
Introducing…
affordable marketing and design solutions specifically for the card industry.
Web Design
Websites that not only look great, but make purchasing cards online a breeze for your customers.
Graphic Design
Custom logos, business cards, flyers, banners and graphics.
Online Marketing
How to get more customers to your site and build your business online.
Marketing Strategy
Advice on how to grow your card business and get the word out.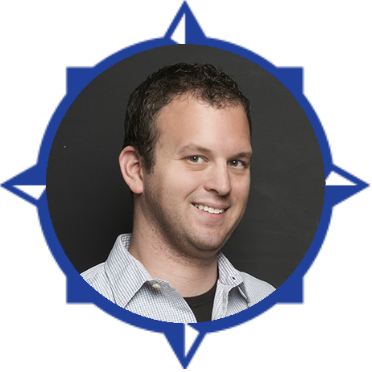 Hi, I'm JK Stewart, and my wife and I have owned a marketing and design company for the past seven years, where we've helped small businesses explode their growth. We've worked with businesses all over the country and have years of experience in hobby stores, including helping grow 40% revenue in 30 days for our clients.
Does this sound like you?
Are you ready to take your business to the next level?
Are you tired of trying to do it all on your own?
Do you just want someone to help you wade through the endless lists of things you "should" do to market your business and just cut through the noise, to get to what actually works?
If so, you're in the right place!

Let's take your card business to the next level!